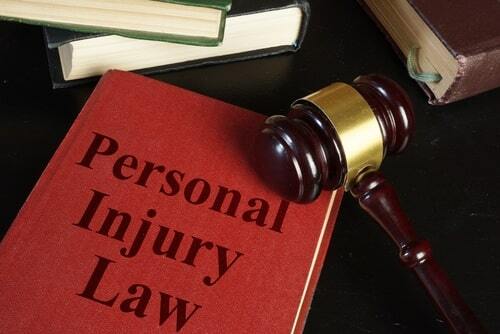 Sustaining a back injury from a fall or accident on a Texas construction site can derail your life and livelihood. You deserve to know what choices you have in this scenario. In most cases, you should not be left with the expenses of the injury. A Texas lawyer can help you figure out what you may be able to claim.
Document the Accident Thoroughly
Report the accident to the foreman and request an incident report from the general contractor. Take photos of any hazards that caused the fall, if possible. For example, consider dangerous conditions like unsecured flooring or railings. Get contact info and statements from witnesses. Note exactly where and how you fell, along with what was happening at the time and who was around, if you can remember. These details will be crucial to show liability. Every detail counts, whether small or big, so list everything you can.
...