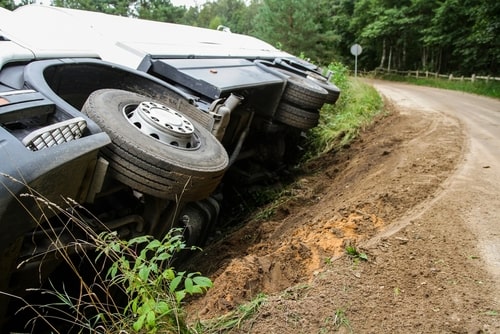 Trucking accidents can have devastating consequences, often resulting in severe injuries and even fatalities. If you or a loved one have been involved in a trucking accident in Texas, it's crucial to understand your rights and the legal options available to you. At Cal Mundell Law Firm, we are experienced in representing victims of trucking accidents, and we are here to provide you with the information and guidance you need during this difficult time.
Understanding the Causes of Trucking Accidents
Trucking accidents can occur due to various factors, ranging from driver negligence to mechanical failures. Some common causes include:
...