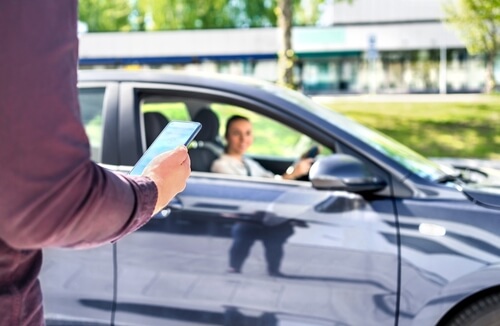 244,092 people were injured in motor vehicle traffic crashes in 2022 according to the Texas Department of Transportation. Many of these accidents involved rideshare companies in which innocent passengers were injured. As one of the leading law firms serving the El Paso community, we understand the challenges and difficulties you may face following an Uber, Lyft, or rideshare accident. Our firm has assisted numerous clients in similar situations, providing professional legal guidance and support.
Understanding the Complexities of Rideshare Accidents
Navigating the legal landscape after a rideshare accident can be overwhelming. Uber, Lyft, and other rideshare platforms have transformed the way we commute, but they also introduce unique challenges when it comes to determining liability and seeking compensation. Factors such as insurance coverage, driver status, and third-party involvement can complicate the claims process.
You can trust that we have a deep understanding of the intricate regulations and laws surrounding rideshare accidents. Our team is well-versed in the nuances of these cases, ensuring that no detail goes unnoticed when building a strong case on your behalf.
...